♫ Jukebox de la Team Rocket ♫

Vous avez toujours rêvé de passer un bon moment avec la playlist complète des chansons de nos trois zozos favoris? Alors reveillez vous car le rêve est devenu réalité! Grâce à cette page, vous pourrez accéder à toutes leurs chansons et même bientôt à leurs versions intrumentales afin de prolonger un maximum l'immersion dans l'univers déjanté de Jessie, James et Miaouss!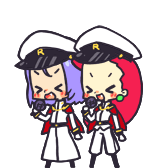 CHANSONS DU TRIO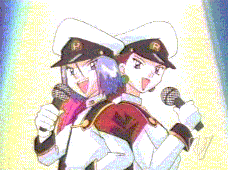 En japonais
Roketto Dan Danka
Roketto Dan yo ein ni
Maemuki Roketto Dan
Chansons de la Team Rocket en anglais
We're the Best at being the worst
Christmas song
La Team Rocket est là! (Nous sommes de retour)

CHANSONS DE MIAOUSS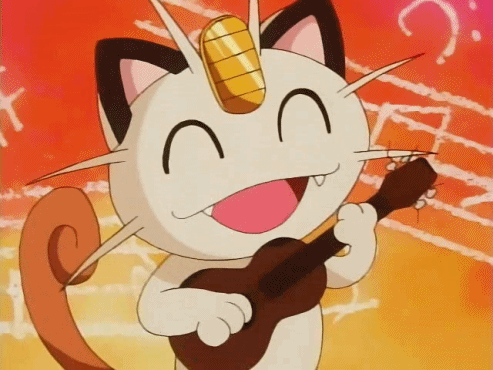 En japonais
Poruka o Doruka
Nyaasu no Uta
Nyaasu no Paati
Bigu Nyaasu Deii
To itteru nyaa
Nyaasu Rants
Hey Pikachu!
En anglais
Nobody don't like christmas
Meowth's Party

CHANSON DE JESSIE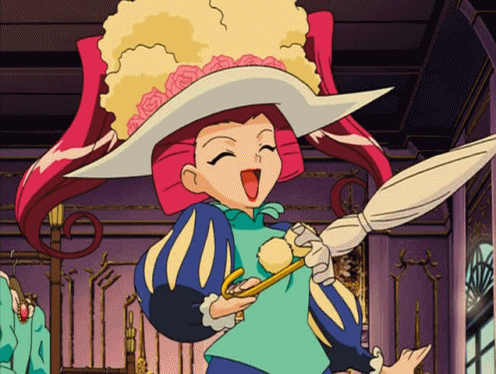 En japonais
Umi (Musashi song)

CHANSONS DE JAMES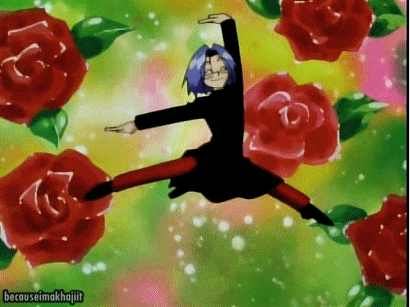 Raakki Raakki (Lucky Lucky)
En anglais
James pour Eoko - Best Friends